Jason Armstrong reads from Solosexual at
Syntaxxx – A Proud Voices Event as part of Toronto Pride!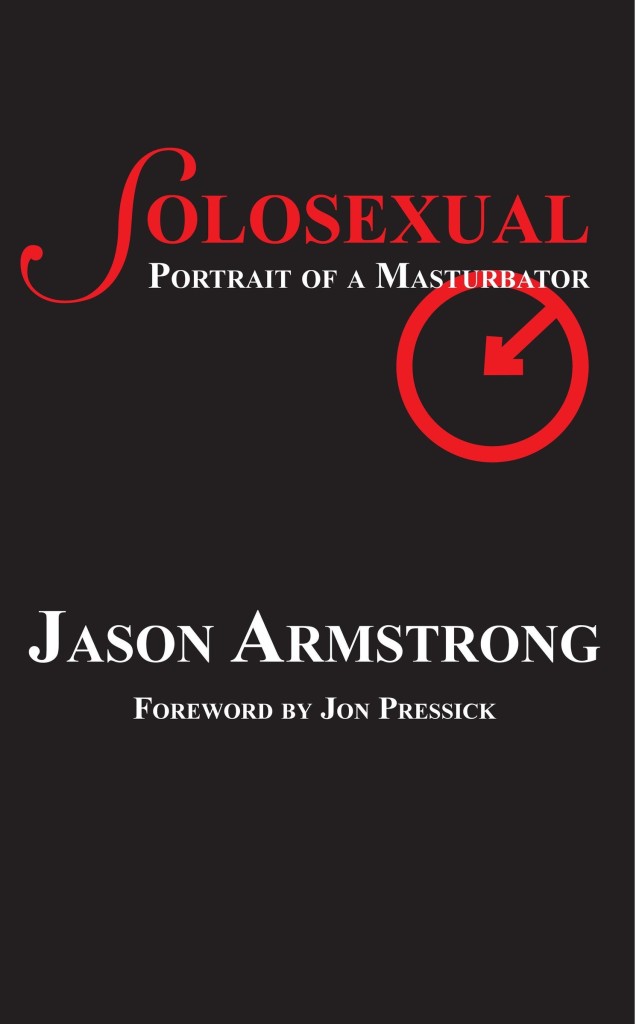 In Solosexual: Portrait of a Masturbator, author Jason Armstrong takes you into a world of men for whom masturbation is more than a quick wank to relieve stress or a substitute for so-called "real sex." For some men, masturbation is the best sex of their lives and they have created a community to celebrate it. In the first book to ever explore this world, the concept of solosexuality is explored through Jason Armstrong's personal lens. Solosexual is an unabashed memoir, a stirring manifesto and an investigation into living a life in which masturbation is one's primary sexual outlet.